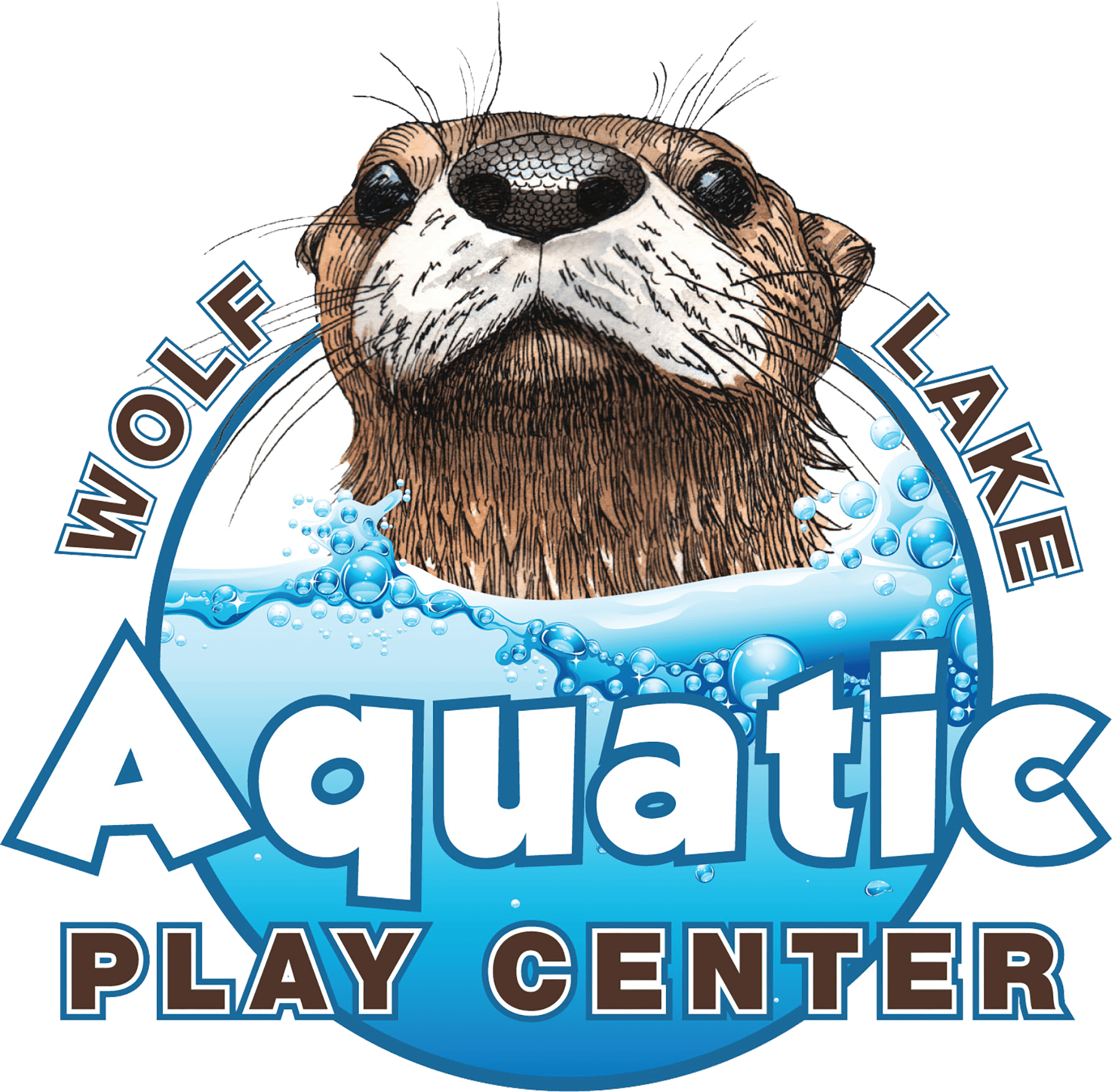 Bring the kids out (ages 12 and under) and enjoy our state-of-the-art aquatic facility, complete with splash pad, changing rooms, concession stand with Gatorade, water and chips, and playground.
Each session lasts 1 hour and 45 minutes.
You must bring your own chairs.  Chairs will not be provided.  Children ages 12 and under must be accompanied and monitored by a parent or guardian at all times.
Contact the Wolf Lake Aquatic Play Center at 219.937.7942 for more information.